About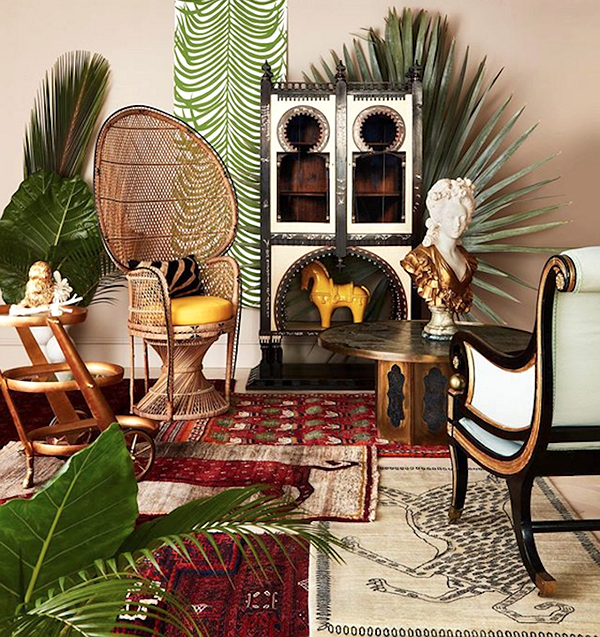 Situated at the heart of the ''Quartier des antiquaires de Montréal,'' Milord Antiques was founded in 1991. Our showroom is housed in one of Notre-Dame Street's most beautiful historical buildings.
Our area of expertise is fine 18th, 19th and 20th century furniture and works of art ranging from classical pieces to unique and eclectic collectors' items and modernist designs. As members of the Canadian Antique Dealers Association, we take pride in our commitment to adhere to high ethical standards. To guarantee our customers' satisfaction we are committed to ensuring the authenticity, originality and superior quality of everything we sell.
We also have a presence in the United States via the 1stDibs and Incollect websites.
Memberships & Associations
Canadian Antique Dealers Association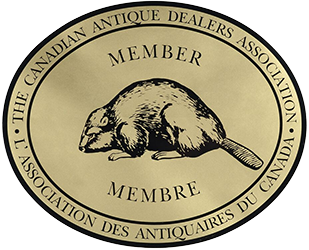 For the finest antiques and art in Canada, the Canadian Antique Dealers Association is dedicated to safeguarding the purchaser of antiques in Canada.
CINOA

Established in 1935
CINOA is the principal international confederation of Art & Antique dealer associations.
Membership of CINOA is based on associations which bind their dealer members to adhere to reputable standards of quality, expertise and integrity as outlined in the CINOA Code of Ethics.
Affiliated dealers, from 30 leading dealer associations, cover a wide array of specialities from antiquities to contemporary art. CINOA's associate member, the International League of Antiquarian Booksellers (ILAB), represents an additional 22 associations.